Safety, basic and advanced first aid training
On Wednesday, March 1st, 2017 the MedicPress+ Clinic is closed due to maintainance.
Short Story About Medic
CEO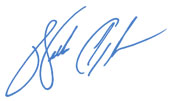 Since 1994 in the field of medical assistance and medical transport.
Medic' Multiservices is a company of medical service provision in which activities started in 1994. It is the firstborn of the Medic' Multiservices Group (MMS Group).
Ground means of medical transport of international standard.
Highly qualified transport staff.
Medical equipment « State of the art »
A continuously supervised activity by monitoring doctors.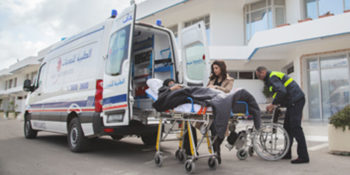 Medic' Multiservices has been working in the field of the private sanitary transport since 1994. It is one of the first companies in Tunisia …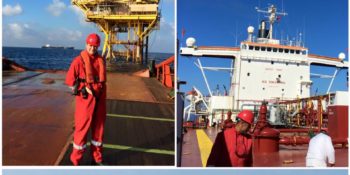 Medic' Multiservices ensures Medical coverage of massive one time events, or remote sites of production or exploration of oil, gases, mines… Upon …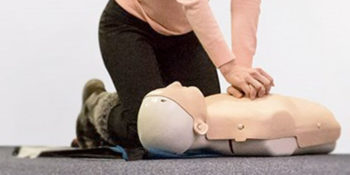 Medic ' Multiservices is a certified private office of training which delivers diverse trainings in the fields of safety, first aid and emergency …
"Excellent support with a lot of perseverance, thank you!"
"All in good condition, thank you for your excellent service to the whole team!"
"Seriousness, rigor and sympathy Congratulations!"
Medicine WordPress Theme
This is a WordPress theme made by power elite author.